Meet Kristen a Mechanical Engineer with a Business Minor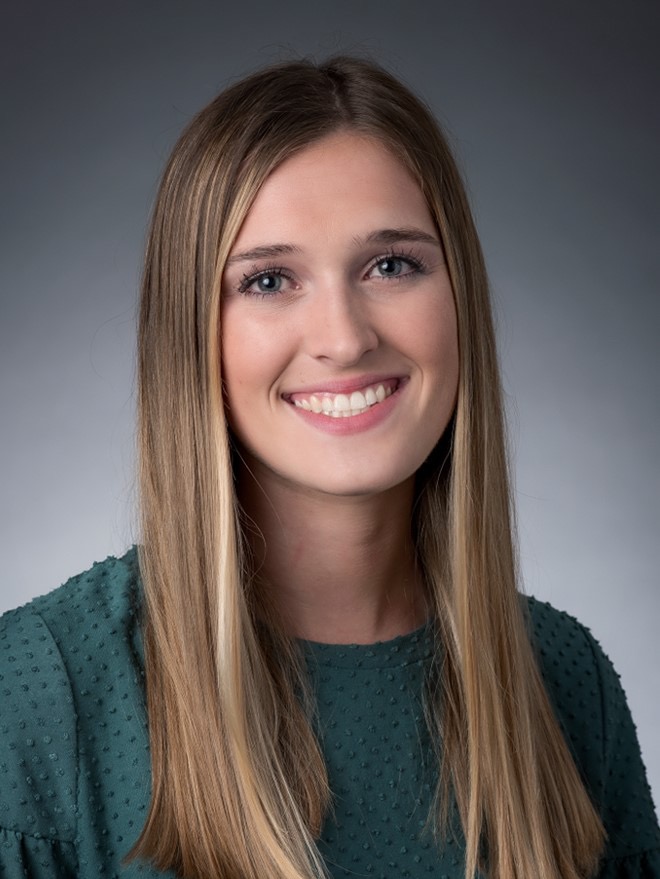 How long have you been with Phillips 66, and what do you do here?
3 years and 1 summer internship. I interned in a technical Midstream role, hired as a Pipeline Integrity engineer, and recently moved to a Commercial Business Development role as an Analyst.
What does it mean to you to work in the energy industry?
Energy is a polarizing subject, which is why I used to avoid having conversations about it. It wasn't until I interned that I started to see how intertwined the industry is with every-day life and the objects that people use daily. I joined at a time where I was able to experience and contribute towards projects that reduce our carbon footprint while still providing products that consumers need to live in a modern world. I now enjoy having conversations about the industry and how my company is working to contribute a more sustainable future.
What does an integrity engineer do?
We mitigate threats to our assets (like corrosion and dents) and maintain safe operations. A large project I was tasked with was to find ways to prioritize all segments for pipeline replacement planning efforts. This required mass data integration and consideration of things like operating history, pipe properties, risk assessments, environmental factors, corrosion data and more. I was able to create quantitative parameters for all these inputs and build a risk ranked list of pipelines that is now used to prioritize project schedules and budgets for replacements. I helped to create safety of the environment and surrounding communities that we operate in. Replacing these assets is currently the most effective way to reduce the chances of a leak/failure, which is what integrity engineers work every day to prevent.
What makes your work challenging?
Working at a large multi-faceted company means that there are literally thousands of people and sources to learn from. There is never a shortage of information to absorb or new principles to learn. For me, the transition from engineering to commercial business development highlighted this more than ever. Having the opportunity to learn a completely different side of the business is extremely rewarding and something that I don't think a lot of people get the chance to do at other companies.
How have you grown?
Confidence in my capabilities. I'm sure this comes with time for most people, but I also think that my colleagues and managers played a large role in helping me build confidence. I feel fortunate to have had supervisors who encourage me to learn, want me to share my perspective and push me out of my comfort zone.
What is most rewarding as an employee here?
Contributing to something large that impacts our world. Personal and professional development that comes with each project challenge and new role. And, to top it off, I can build a long-term future for myself.

How do I apply? How can I prepare for an interview with Phillips 66?